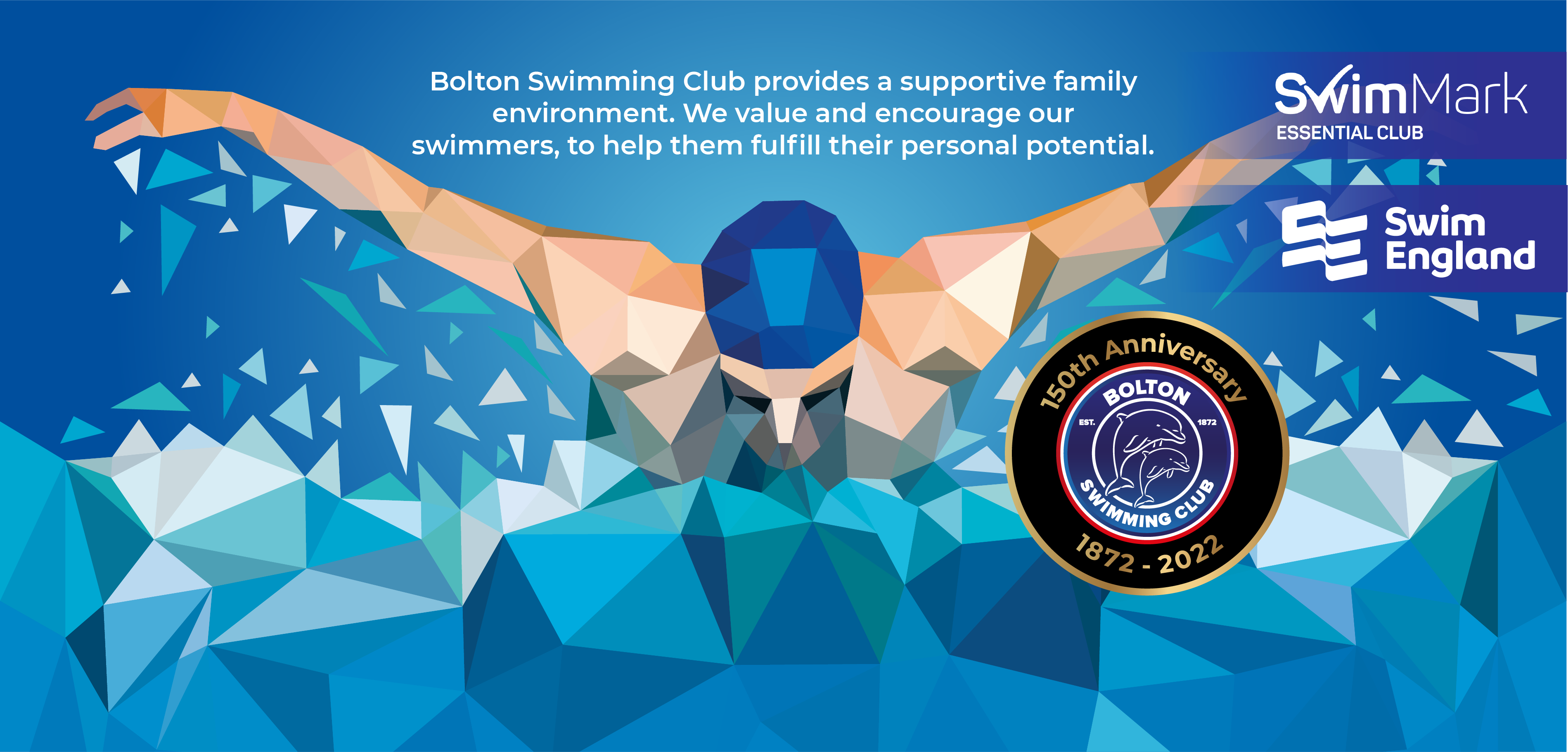 Bolton Amateur Swimming Club provides a supportive family environment. We value and encourage our swimmers, to help them fulfil their personal potential.
Bolton Swimming Club was first formed in 1872. It is one of the oldest swimming clubs in England. Our aim is to teach and coach swimming in a safe, friendly, and family-orientated environment.
We are a competitive club, with a club team in several leagues as well as entering individual swimmers in local age group competitions.
Our more advanced swimmers compete at Lancashire County and Northwest Regional level and in some cases at English National and British Championship level.
We monitor every swimmer's progress carefully and, when appropriate, we encourage individuals to enhance their training by also joining one of the elite level squads in the area. We strive to make the journey of competitive swimming enjoyable and healthy, especially by developing lifelong skills and friendships.
Teenage members of our club are encouraged to take Level 1 Coaching and Lifeguard qualifications, so as to pass on their skills and knowledge to the next generation of swimmers.
Terry Stott is our club's exceptional Director of Swimming and Head Coach. He has vast experience and knowledge, gained over many years, and he is instrumental in managing the strategic development of our swimmers.
Alongside Terry, we have a dedicated team of Assistant Coaches, club committee members, parents, carers and swimmers who all work together in the administration and development of the club.
We are proud to have been awarded Swim England's SwimMark, which underpins the provision of the very best of opportunities for our members, now, and in the future. We look forward to welcoming you.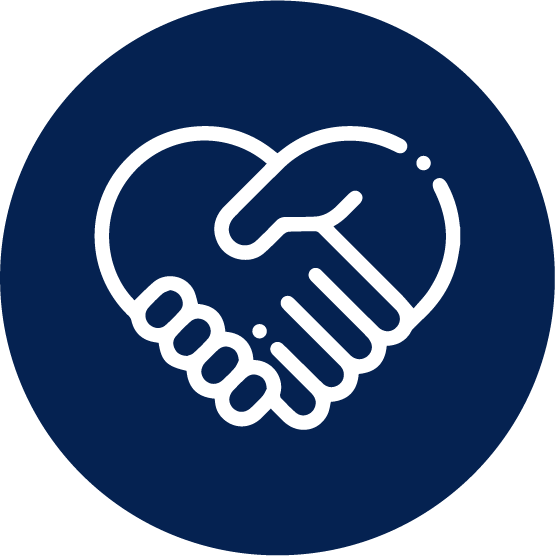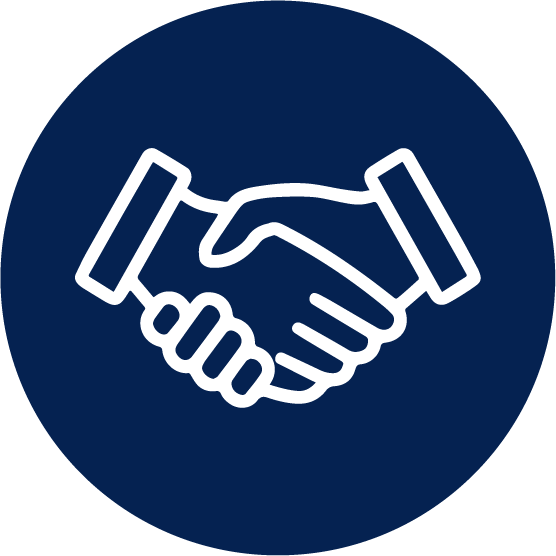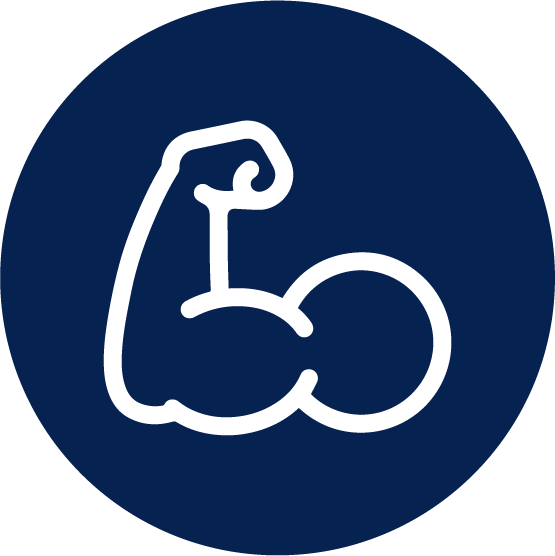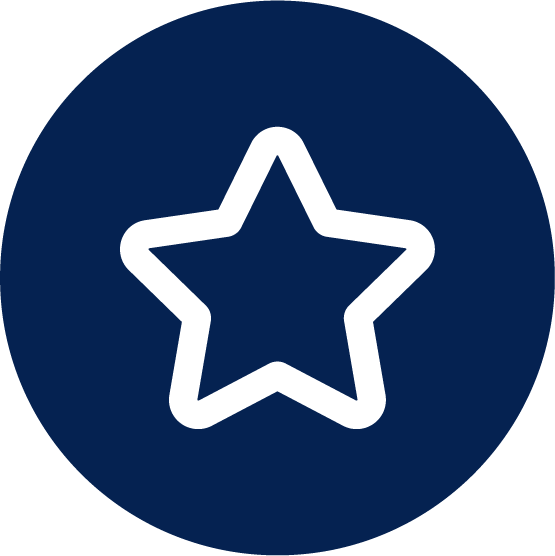 Please fill this form to buy tickets for the Christmas Party
https://forms.gle/FJaA7UzbpGatExBQ9